logo and artwork © Christopher Cowell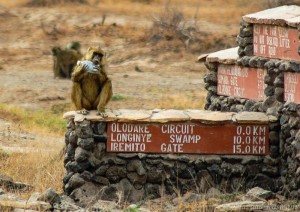 Photograph by Shazaad Kasmani
If you would like to join us in our Throttle the Bottle Campaign or if you have any questions, comments or suggestions, please contact us at H2O@throttle-the-bottle.org, or via the Contact Form below.
Follow us on facebook and twitter
facebook: Throttle.The.Bottle
twitter:       throttle_bottle
It is all about making the right cH²0ice.
Contact form – please fill in all the boxes then click on the * at the bottom of the page.